Super Bowl Squares Contest
It's that time of the year again.  Whether your team made it. to the american football's super bowl or not, the game is an exciting one to watch!
This game is simple:
1. Buy one or more NFT for 0.005 Polygon Eth (Weth).  Links below.  You get a very cool token to remember the big game by!
2. Each purchase gets you a random spot on the game grid.
3. All proceeds (minus fees) will go back to the entrants, split across the winner. of each quarter.
4. I will publish the populated grid and randomized scores and instructions for the game prior to the super bowl.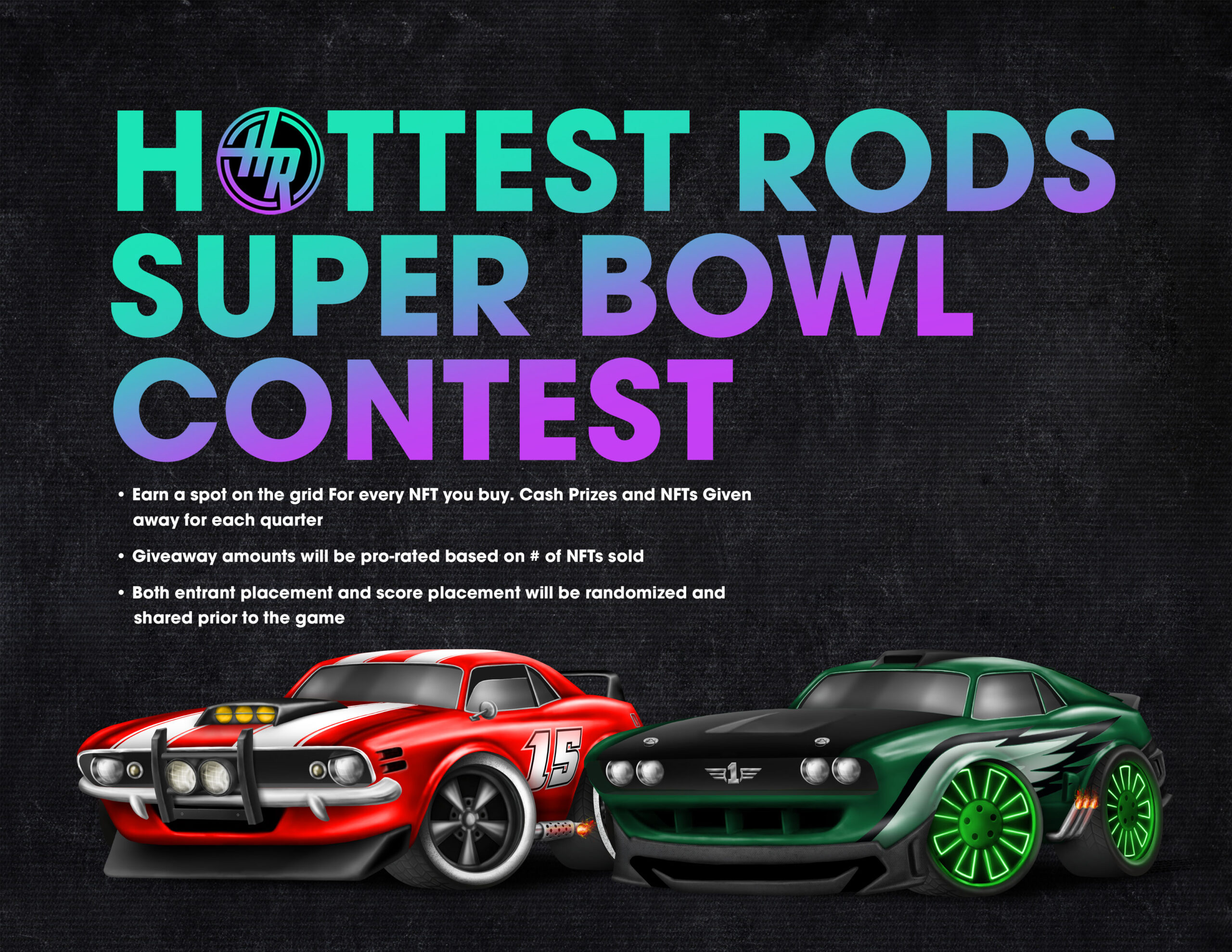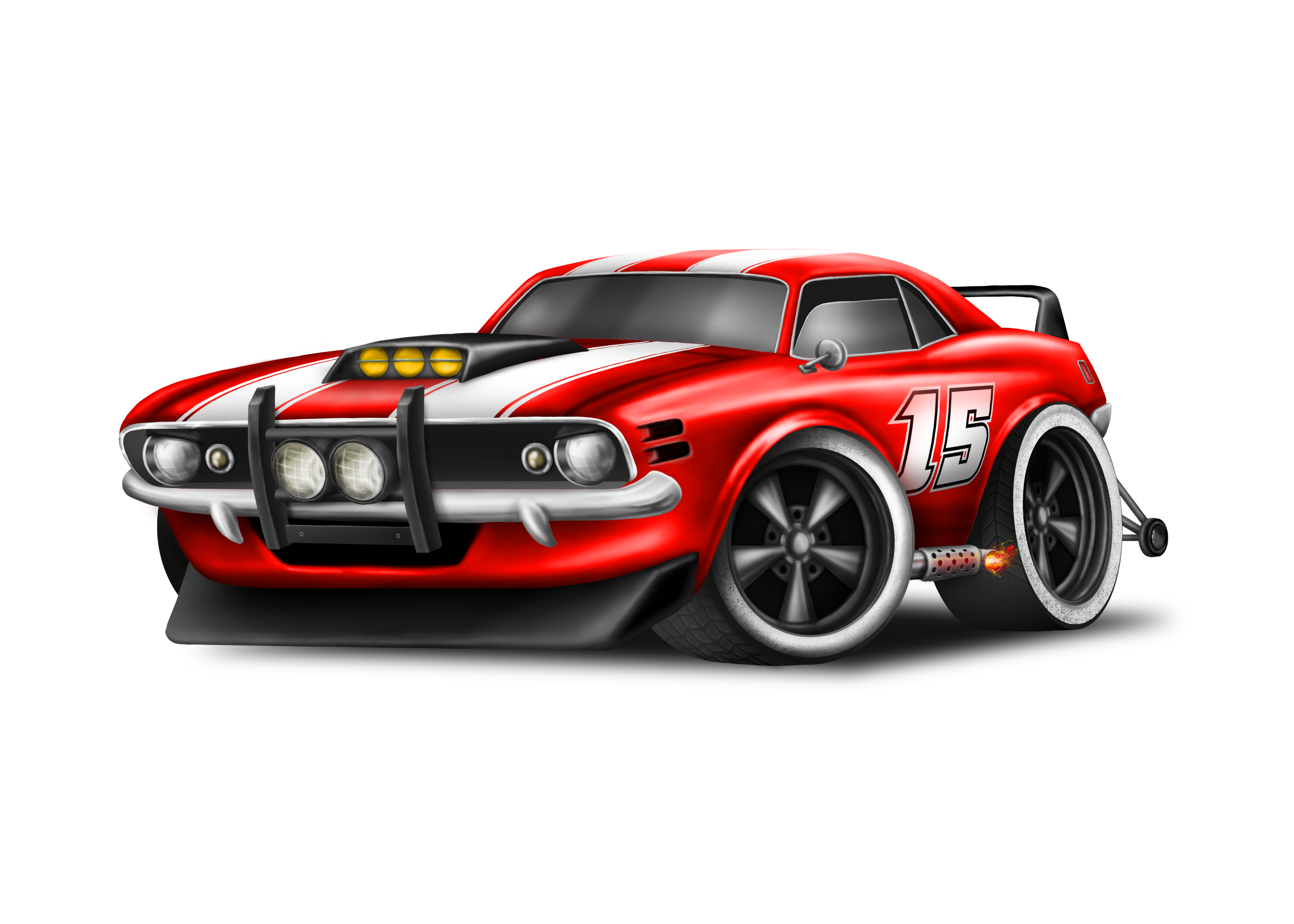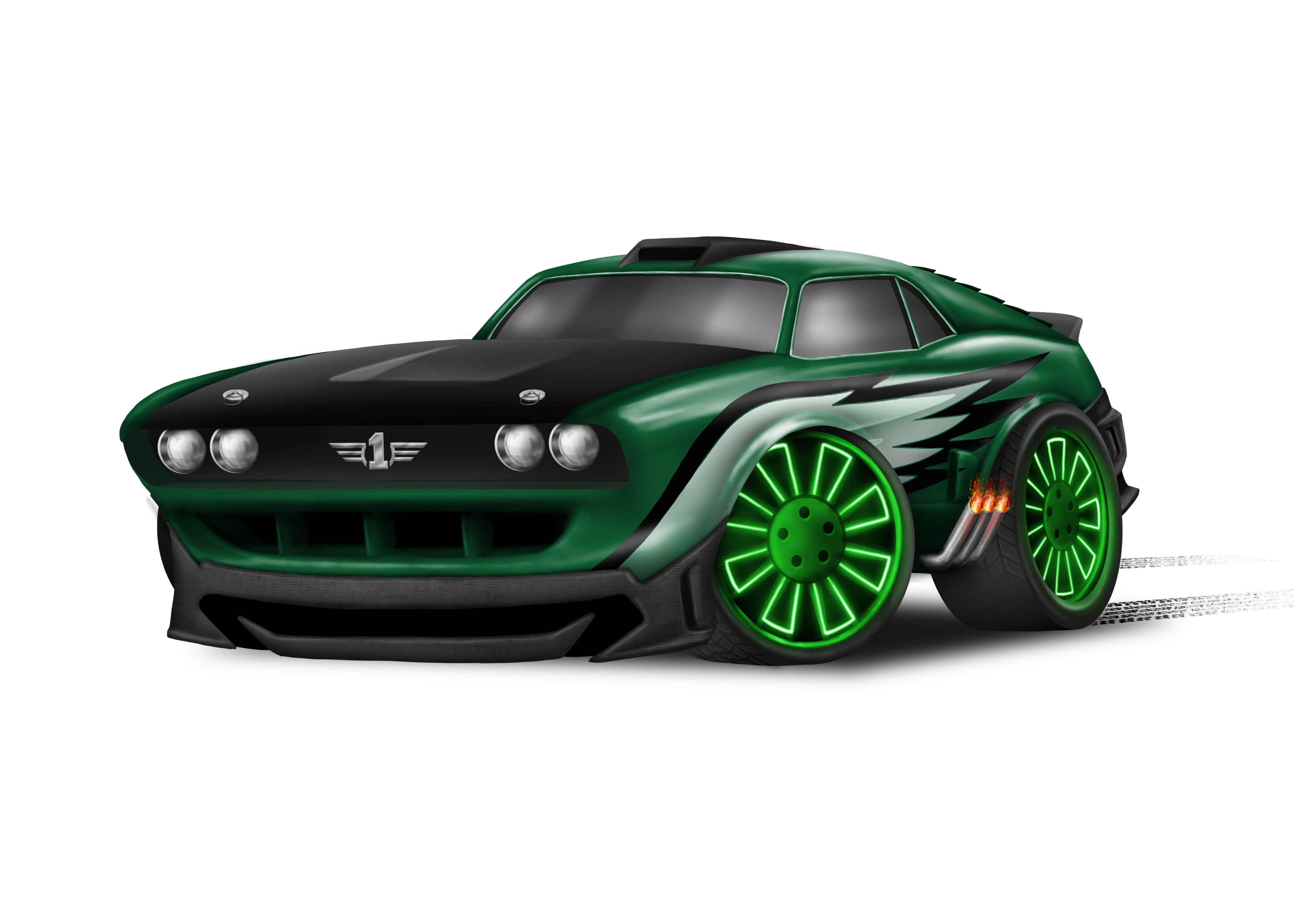 6,450 AMERICAN MUSCLE SERIES
MINT PRICE = 0.4+ SOL
American Muscle Series Update
We stopped our main mint on our website and have gone cross chain.  We will continue to add our muscle to each exchange as they sell.  Pick your currency and grab your hottest rod today!
250 LIMITED EL CAMINO SERIES
MINT PRICE = 0.5 SOL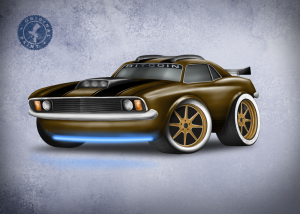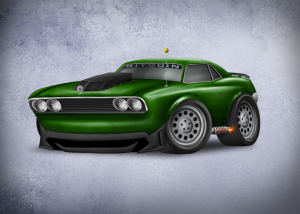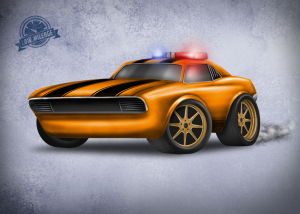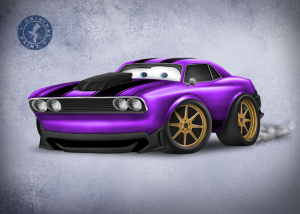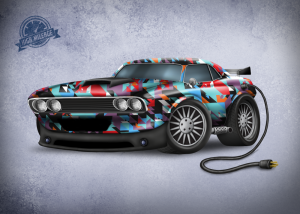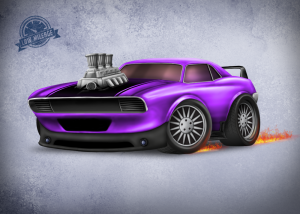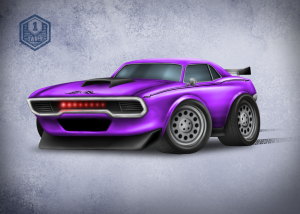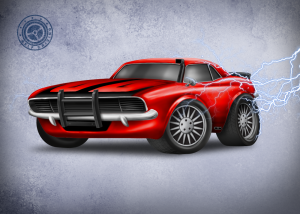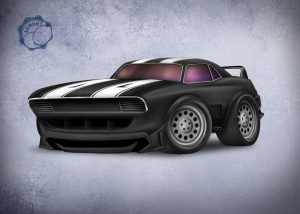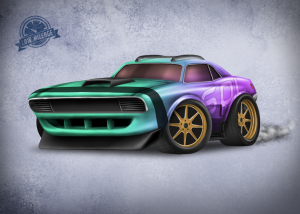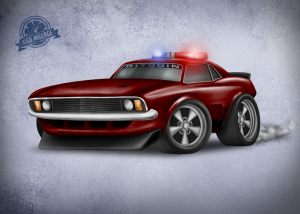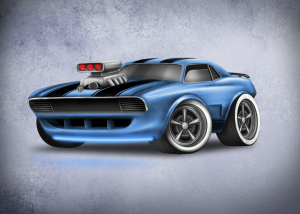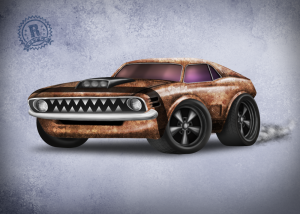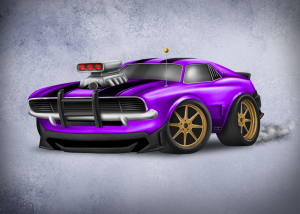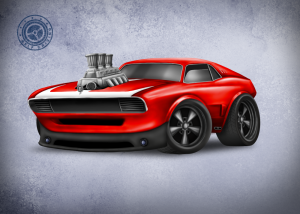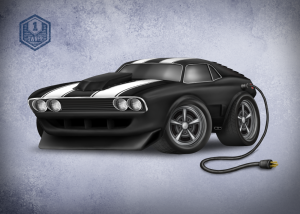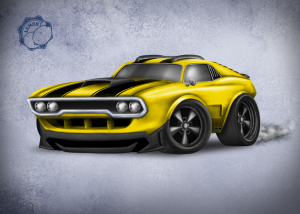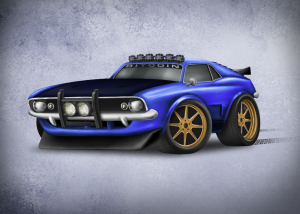 It's hard to recreate the feeling you get when you sit behind the wheel and feel the nostalgia of your american muscle car.
For me, it was a 1972 Buick Skylark sun coupe that I restored between the age of 12 to 16 (with the help from Dad!).  I still remember the effortless spin of the steering wheel, the feel of the 430 wildcat that we dropped in and the crack of those cherry bombs!  You probably have one of those stories too, and every time you see some muscle you get that giddy feeling inside.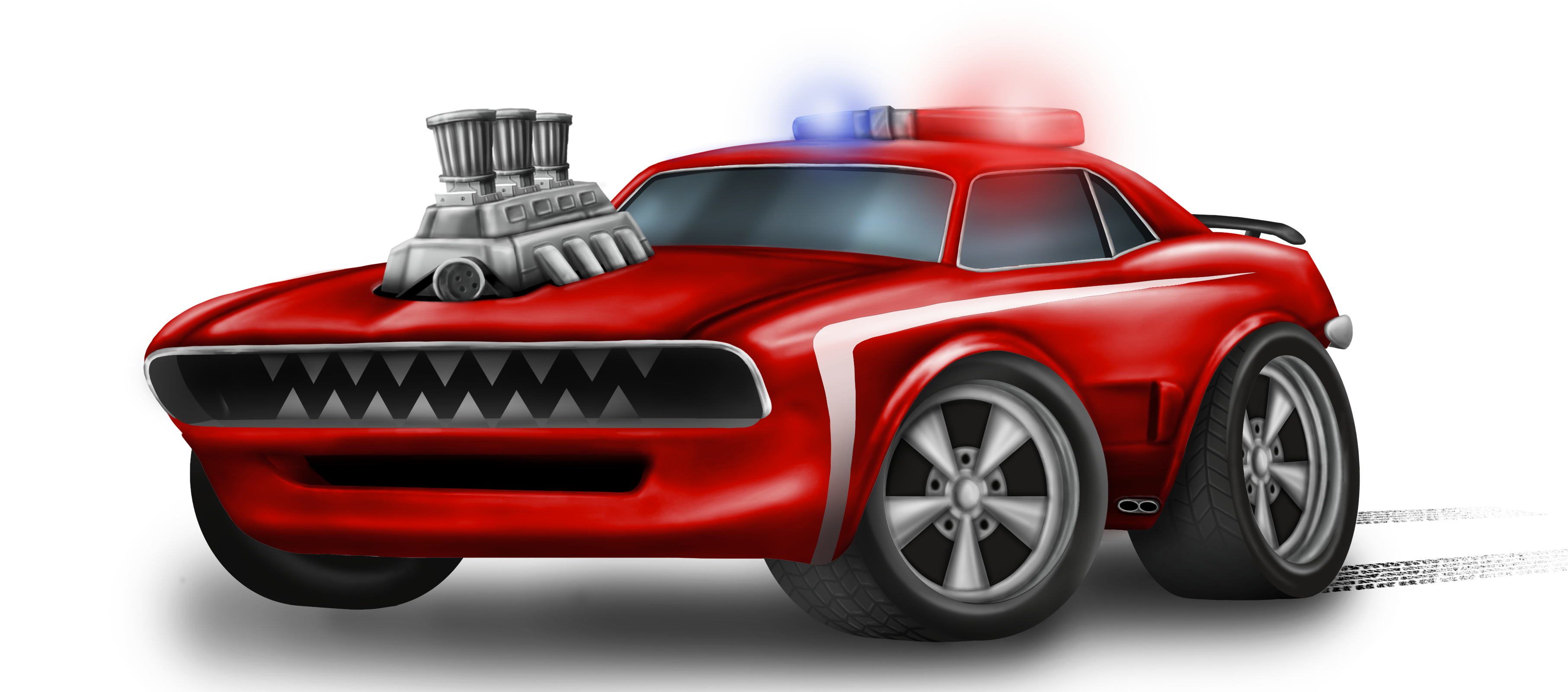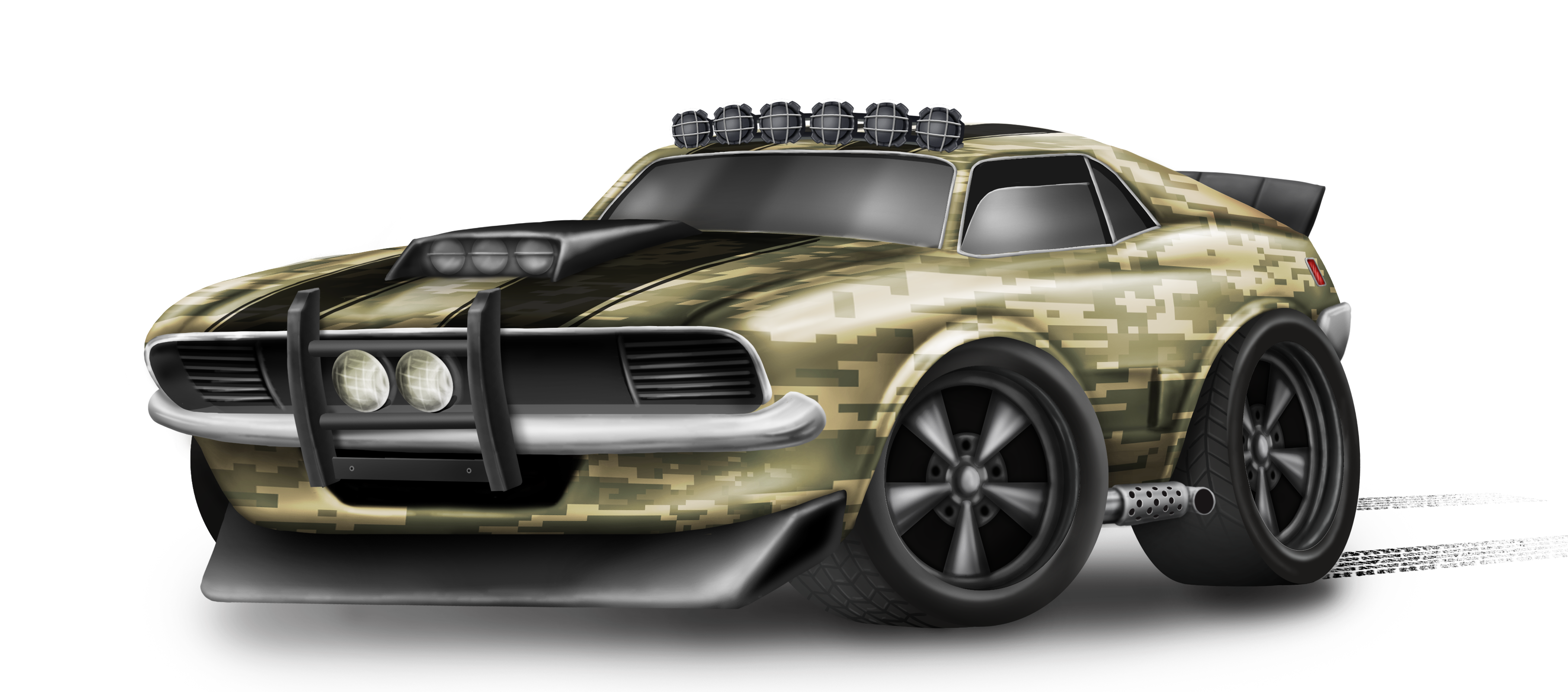 Our generative art project, the Hottest Rods, was built to make you smile and to give you that same feeling of nostalgia.  Our art is not make-specific, but we pull in iconic hints of Mustang, Camaro, Chevelle, cuda and more.  There's a bit of something for everyone, and every combination is unique.  Be sure to come and mint your super sweet ride!
Restorations are done!  We're starting our engines and rolling these beasts out of the garage and onto the lot.  We would love for you to have one, or more, in your "garage"!
We took on this project first and foremost for the fun and the thrill of creating something that we can call ours.  It's been a blast so far and we're more than psyched to share our hotrods with you.  Also, we wanted to be part of this blockchain and decentralization movement.  Any success that we have with this project will fuel additional projects and more innovation around the utility of our "hottest rods".  We sincerely want to become a bigger part of the crypto and NFT community and bringing one of our passions to it (our cars) is one way we can do that.
Take a look below for highlights of what we have planned for our sales milestones:
25% SOLD
10 of our Hottest Rods will be given to random, lucky discord members. 
We'll announce the details of the contest at the time and we'll mint and send some muscle your way!
50% SOLD
We will make a donation to a local humane society in Pennsylvania in the amount of $5,000. 
We've got a long line of dog lovers in the family.
75% SOLD
We are working on a limited NFT run and will be giving 25 away to members who have bought at least 1 of our hottest rods.
Stay tuned for a sneak peak!
100% SOLD
We will give away $5,000 to our members!  Also, we'll throw in a LAMBO!  Well, at least an RC Car that looks a bit like a lambo — one of the fastest in the world, the Traxxas all-wheel-drive XO-1.
As of 12/13/21, we pivotted slightly and minted our very own HOTROD token on the Solana blockchain.  This is a social token that will drive benefits for our community across the projects that we roll out.  Regardless of where we go with our vision (additional series, metaverse, etc.), holding our series 1 NFTs and/or these HOTROD tokens will be a huge benefit to you!
Hop on our discord and participate in giveaways and contests to get some tokens!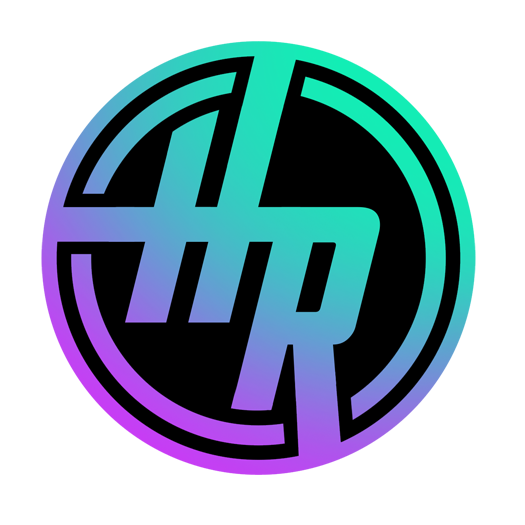 Our american muscle series comes in 5 main body styles with various mods and add-ons to make them unique.  Check out the base styles below and stay tuned for a detailed rarity assessment and pending rarity tool integration once the minting has been completed.
We have more detail coming around the rarity of collections of attributes.  Our approach is to create a rarity score with a weightage on the body styles and calculate rarity with the right emphasis on numbers of rare attributes that come together.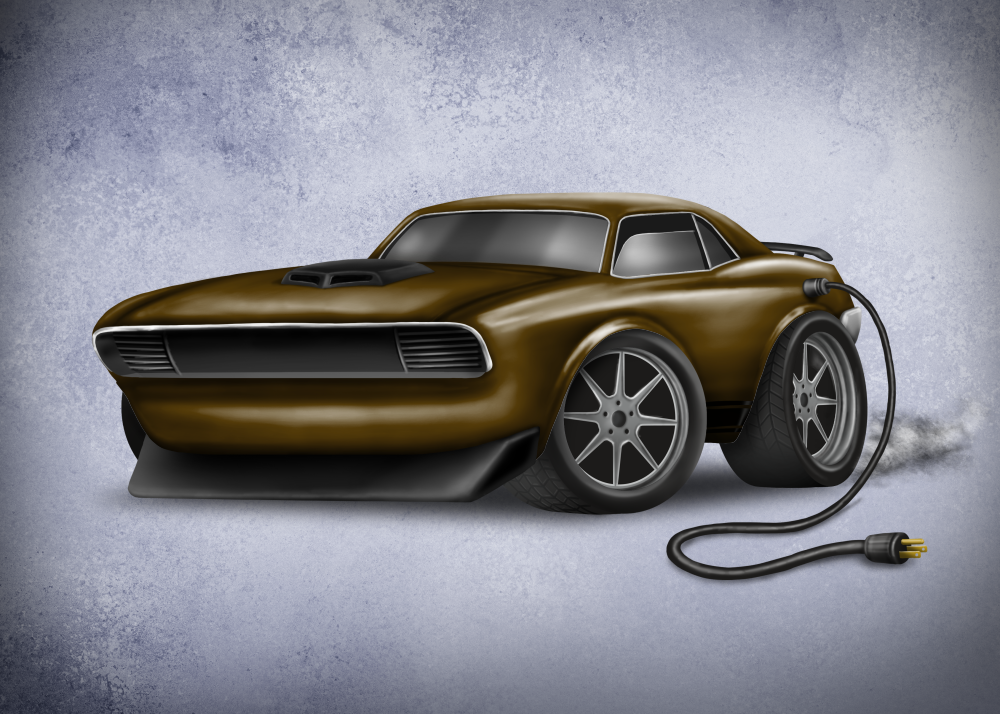 Coupe
35% of vehicles produced will be a base coupe, but still a super sweet ride with your mix of mods and upgrades!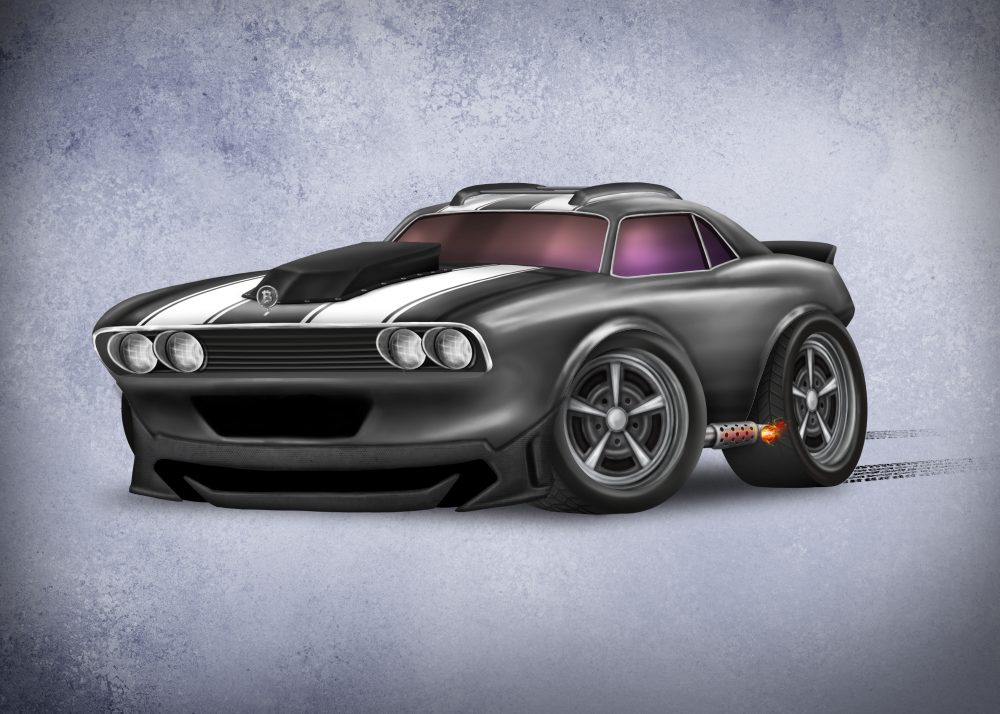 SS
30% of vehicles produced will be a Super Sport Coupe, ready to turn heads and burn rubber!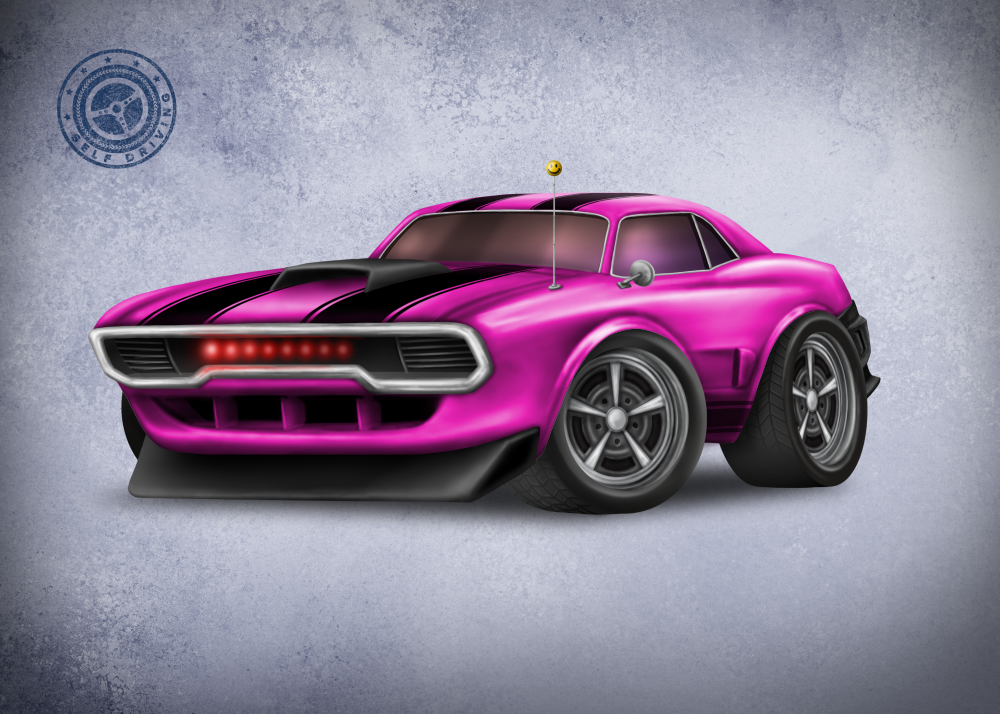 Vortex
20% of vehicles produced are the Vortex.  Get yourself one of these beasts!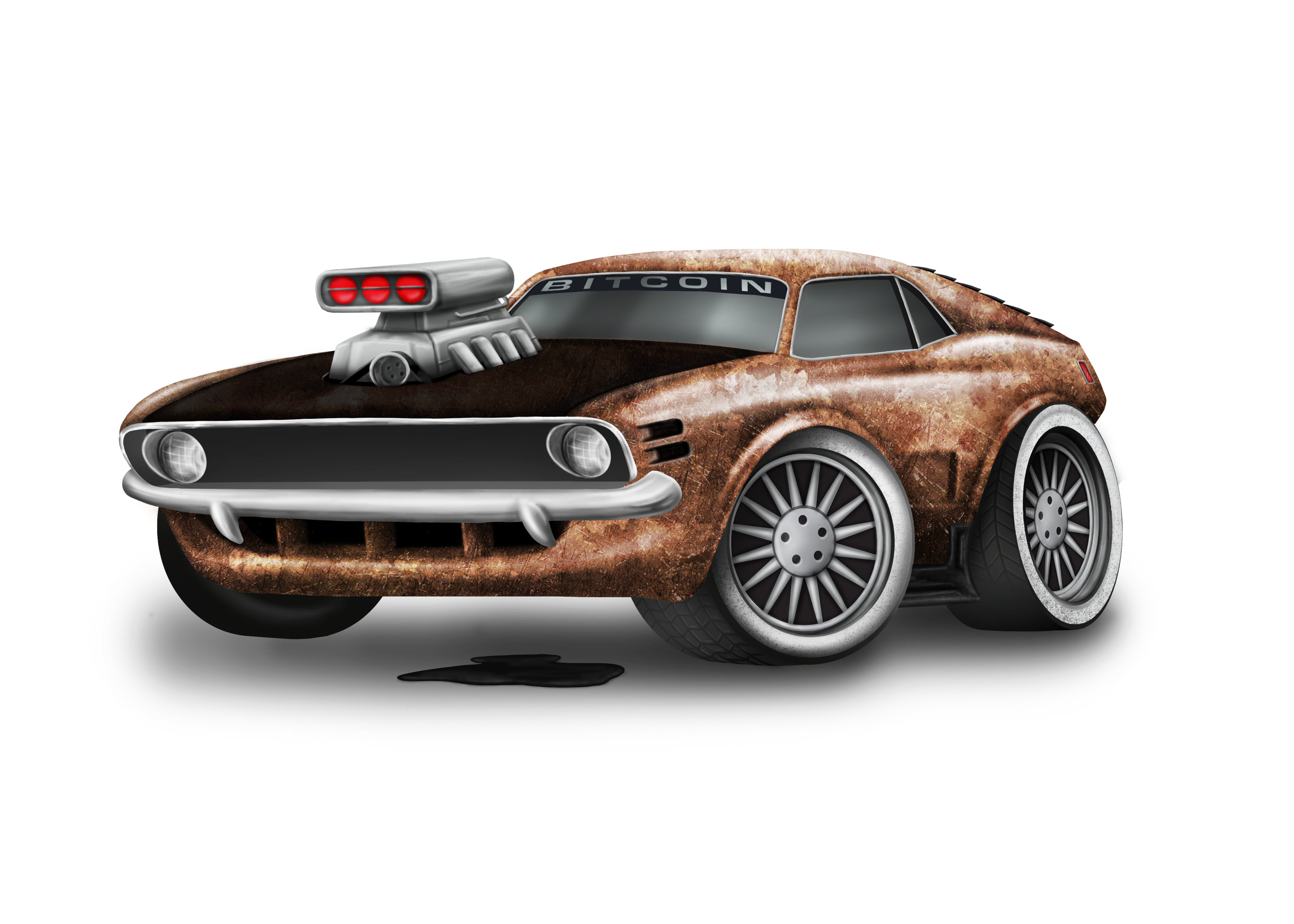 GT Fastback
10% sport the body of a GT fastback.  You have roughly a 1 in 10 chance of getting one of these rides!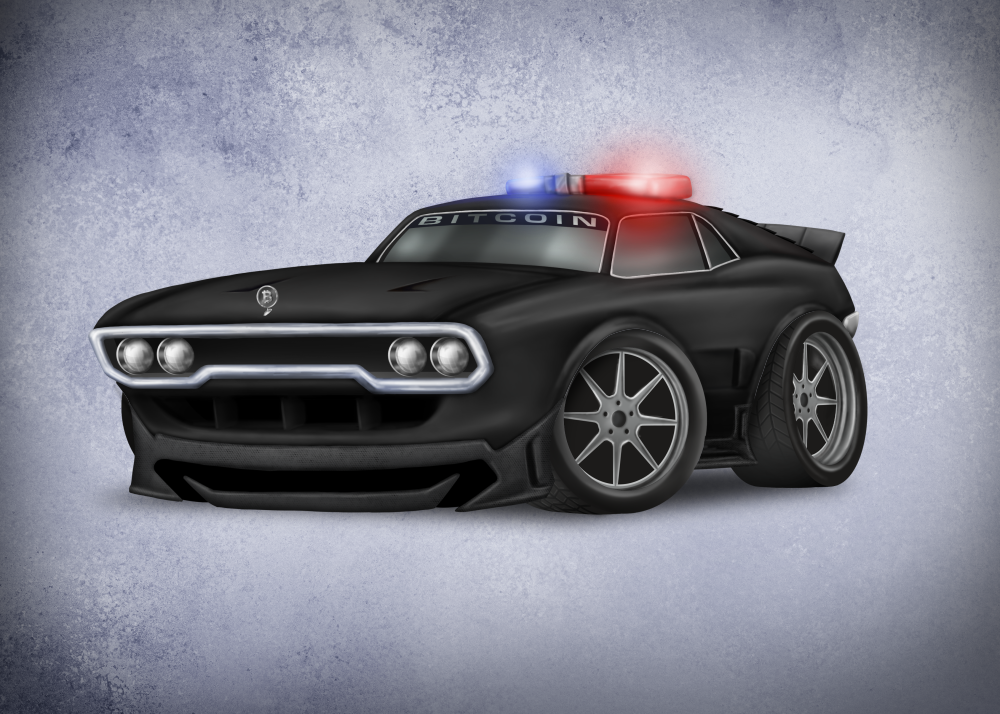 The Boss
The Boss is the rarest model in our fleet, at 5% of the production-line.  Grab one of these in camo or matte black for a set of wheels that will make others green with envy.
We took the liberty to run a "RodFax Report" on all of the cars in our garage and branded some of them with the result. Will you end up purchasing a one owner machine, stolen goods or even a lemon!?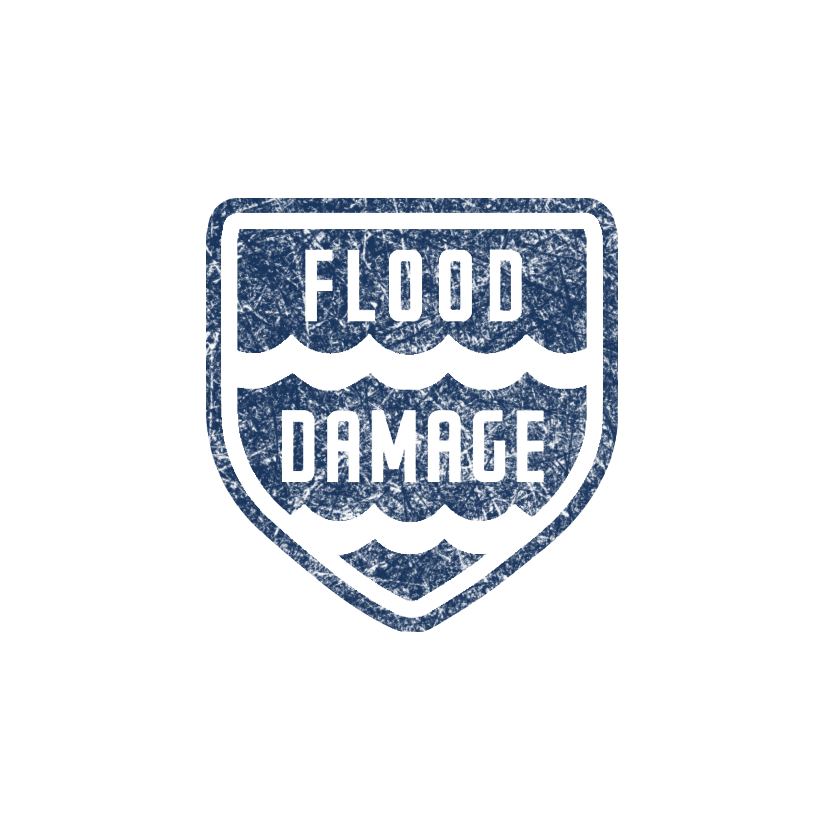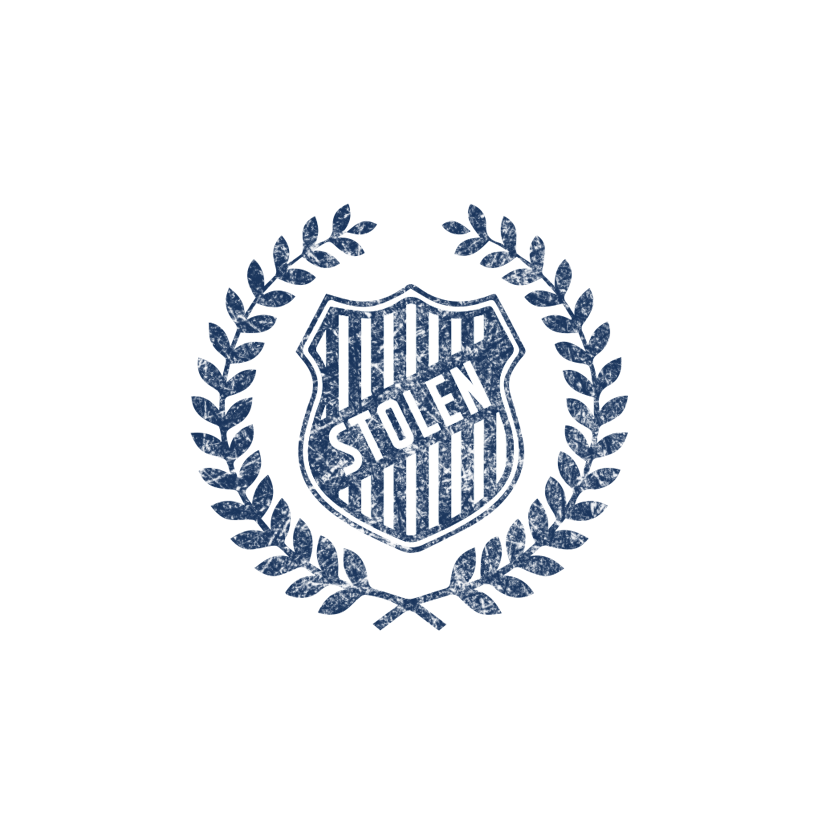 Roadmap
Out of the garge and into the world
Early Hottest Rods adopters and our most devoted fans will gain access to the pre-mint private sale on the 11th of January, 2022 at 8p.m. EST.  Participants will also be entered into a 10 NFT giveaway when we reach our 25% goal.
Our hottest rods are rolling out of the garage and onto the sale lot officially on the 18th of January, 2022 at 8PM EST.  Get your muscle before it's gone!
ONWARD
Partnerships, Utility and More
Achieving our initial goals will allow us to dive a bit deeper into integrations across partnerships and bring real-world utility to this NFT collection.
We are a small, family-based team.  We have the artist.  We have the IT experience.  We have enough of everything else to get by and are super excited to be here.  We have both been down the blockchain/crypto rabbit hole for a bit, but we have never delved into bringing Luke's art to this platform until now.
We are real people.  It's unfortunate that there are scammers in this space.  Hop on over to discord and engage with us.  We look forward to growing this community and getting to know some new friends and colleagues.
Frequently Asked Questions
What is an NFT?
NFT stands for Non-Fungible Token. It is basically a truly unique digital item that you can buy, own and trade.
What Do I Need to Mint a Hottest Rod?
Hottest rods are being minted on the Solana network.  Before you click on that mint button on the sale date, you have to have some SOL in a phantom wallet.  If you don't know how to do this, hop on over to discord and we'll help provide guidance.  We also plan on doing a guide or linking to an effective one as well.
Buying an NFT for the first time?
Get the Phantom Wallet extension for your browser.  Load it with SOL through services that allow you change your money into SOL like Coinbase, Binance, FTX, etc. Once you have SOL in your Phantom wallet, you are ready to click the mint button and approve the sale in your wallet on the day of the sale.
How Do I Get Involved?
The best way is to hop on our Discord channel.  Jump into the conversation and be part of the community!
Are Hottest Rods a good investment?
We love our art, but it is truly in the eye of the beholder.  More rare attributes should make your hottest rods more desirable.  In the end, you shouldn't spend money that you can't afford and you should buy these because you like them and not purely from an investment standpoint.